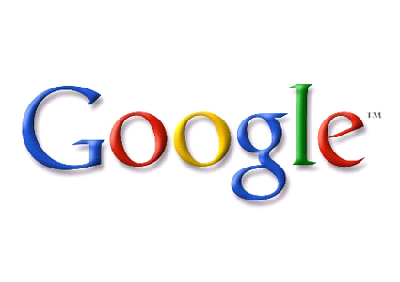 While research on cutting edge computing technology or even self driven cars is a business necessity , Google's contributions as CSR, in education & non profit, health & environment are impressive and praise worthy.
It is heartening to see Google investing in EVs and engaging its employees in its efforts to contain emmisions in the present day. A fleet of Chevy volts & Nissan Leafs and free charging at work. Wow!
At the other end, most who claim to be green, don't even insist for CNG vehicles while contracting the hundreds of cars used for employee commute.
Google is keen on clean energy, which is bound to become a future business advantage, and is making big investments to seed this nascent industry.
If Google's peers and top corporates commit with similar passion, we can certainly develop far more efficient and viable energy alternatives.
Apart from climate change, this can end oil dependency and maybe even dry up funds of Islamist terrorist groups!